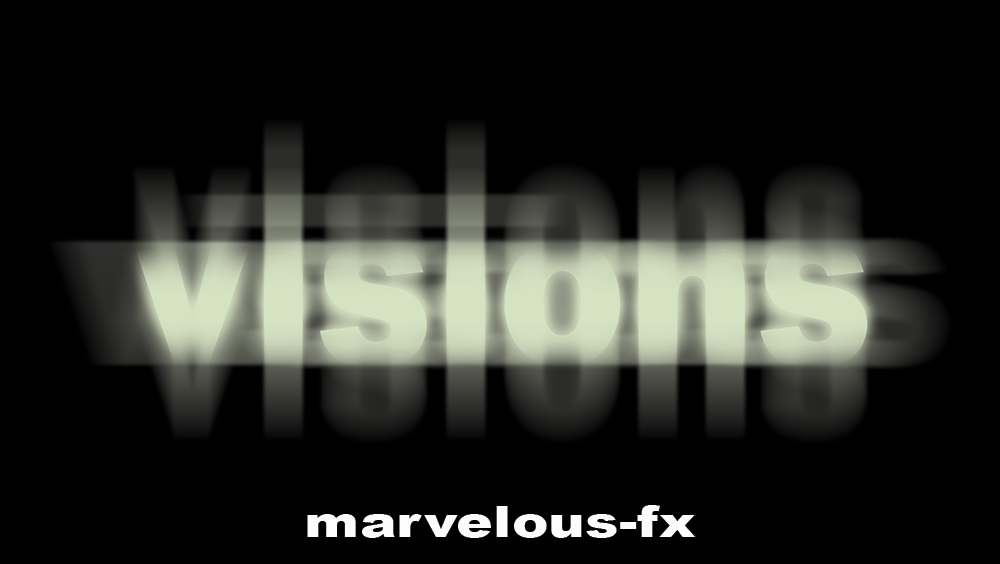 VISIONS
$29.95

The Blurb
Visions is an incredibly powerful and simple double-prediction effect, suitable for walk-around and parlour. It can very easily be adapted into a full stage routine.
An envelope is placed in full view. A spectator is asked to imagine they are drawing a picture in their mind… it is a free choice and exists only in their mind. Next, a deck of cards is shown and all the cards are shown to be different. The spectator chooses a card. The envelope is opened and inside… paper-clipped to your business card is an exact match of their selected card. The spectator is suitably impressed, but they are soon astounded — the card is turned over and their thought-of picture is shown to be drawn on the back of the card!
This is a self-working, self-contained, instantly resettable pocket miracle. There are no difficult sleights, no pocket writing, no stooging, no memory work, and it is 100% reliable. Everything you need fits inside a deck of cards plus the envelope (which comes supplied, but is optional in performance).
Visions is a real-world, working piece of magic which has been performed hundreds of times by creator and two-time FISM award winner, Matthew Wright. It can be played as a light-hearted piece of mental magic or a much more serious mentalism piece. Includes an hour of detailed instructions, plus handling for bonus routines with peek wallets and an in-depth look at the psychology of drawing duplications.
Whether you are new to magic or a fully seasoned working pro, Visions is an effect that you will be performing right away with devastating results. Highly recommended!
The "Jheff's Judgment" column below is a brief summary of a longer, more detailed version. For the longer and more in-depth version, and to get news and information about other mentalism products, please visit the Marketplace of the Mind Forum or subscribe to the free newsletter.