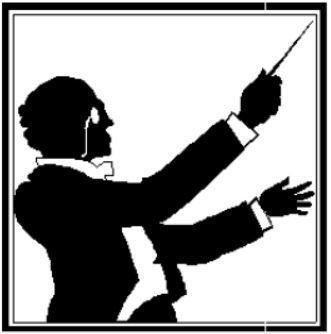 The following item is not sold or distributed by the Marketplace of the Mind. It is available only through the link below ("Link to Site").
SECRET VENUES
$125
This is a non-featured item. For more information, please visit the Marketplace of the Mind Forum, a subscription-based site that contains more detailed reviews, news, and other information about mentalism and mentalism products.

The Blurb
Here are the proven venues that earn top dollar with simple shows. Places that have been closely guarded by the few performers in the know.  Each chapter is worth $100 if sold separately!
Docc Hilford has made a living as a full time pro in these venues for years. Now so can you!
Earn $1000 to $2500 each show!
6 Unworked Secret Venues
Over 90 pages
Designed  for mentalists & magicians
6 Complete acts
Sales letters & phone scripts tells who to see & how to sell them
Many tricks fully explained
Here is what performers are saying about Secret Venues:
"I bought the book and immediately booked two shows!"
"My wife and I are now being paid to vacation in our favorite hide-away."
"I made $2,000 the very first show I did.  Thanks!"
Secret Venues is only $125
The "Jheff's Judgment" column below is a brief summary of a longer, more detailed version. For the longer and more in-depth version, and to get news and information about other mentalism products, please visit the Marketplace of the Mind Forum or subscribe to the free newsletter.