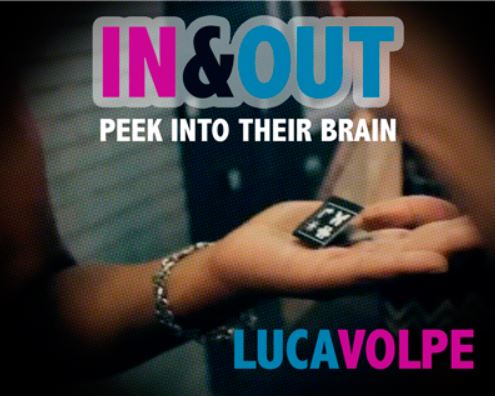 IN & OUT
$3.95
This is a non-featured item. For more information, please visit the Marketplace of the Mind Forum, a subscription-based site that contains more detailed reviews, news, and other information about mentalism and mentalism products.

The Blurb
Amaze your audience with a revised twist on a classic of mentalism! Give them a personality reading after revealing their thoughts in the most amazing way.
All of this is IN & OUT, a small act in your pocket! No pre-show, no gimmicks, no stooge, always ready to go! Included in the download is a special graphic design that will allow you to print the necessary billets.
Leave them with a souvenir that will guarantee you future bookings!
The "Jheff's Judgment" column below is a brief summary of a longer, more detailed version. For the longer and more in-depth version, and to get news and information about other mentalism products, please visit the Marketplace of the Mind Forum or subscribe to the free newsletter.