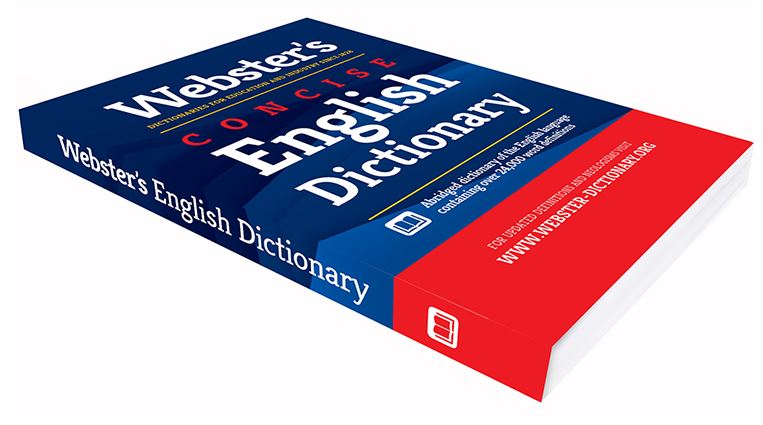 FLICTIONARY
$129

The Blurb
Underground genius, Steve Haresign, has recently released his Flictionary book test.
This is a book test like no other and is already making huge waves within the mentalism world. If you are going to have someone think of a word, what better book to choose than a dictionary!
Your participant(s) have a free choice of left or right page, of 1st or 2nd column and of any word within that column. You will know the word before they do with 100% certainty. Nothing is ever written down and there is no PS, IS, DR (or BS!). You never need to know the page number or any of the letters within the word. Incidentally, there is zero memory work!
Check out some of the early feedback below…
"The most logical book test would be that of a dictionary, but anyone who has attempted this, myself included, understands why this is a challenge. Steve has met this challenge head on and won. You never have to justify a dictionary, it serves a purpose. Flictionary is brilliantly thought out and will be part of my performances."
– Marc Spelmann
"Flictionary is absolutely beautifully produced, and is one of the most innovative approaches to the book test plot in years."
– Ken Dyne
"This spent five minutes in the hands of two experienced magicians and I kept expecting them to stumble upon how it worked. They never did. It is as deceptive as it is simple."
– Atlas Brookings
"Flictionary is a wonderful utility which takes some classic principles but integrates them in such a way that it creates a very natural but extremely devious book test. I love mine!"
– Looch
"If you were to look up the word, 'incredible,' in a dictionary, you would find the following definition -impossible, astonishing, astounding, breathtaking, phenomenal, extraordinary, wonderful, marvelous, spectacular, remarkable, miraculous and sublime. Coincidentally, these are also the precise words that your spectators will use after witnessing Steve Haresign's Flictionary book test!"
– Michael Murray
"For me, Flictionary is a tool that far exceeds the label, 'book test.' A freely chosen word from 1,800 genuinely different entries, combined with its versatility and innocent looks means its applications are nearly endless. Use one or multiple participants, on stage, parlour or close-up, and it's repeatable. If it must be labeled a book test, surely it has to be the mf of all book tests!"
– Darren Woolf
"This is something I always have with me! If you are looking for a great book test, look no further!"
– Luca Volpe
"Simply brilliant. Innocent in its appearance, and simple in its execution. A killer combination of characteristics that all effects should try to emulate. Sublime is all I can say."
– Stephen Young
The "Jheff's Judgment" column below is a brief summary of a longer, more detailed version. For the longer and more in-depth version, and to get news and information about other mentalism products, please visit the Marketplace of the Mind Forum or subscribe to the free newsletter.