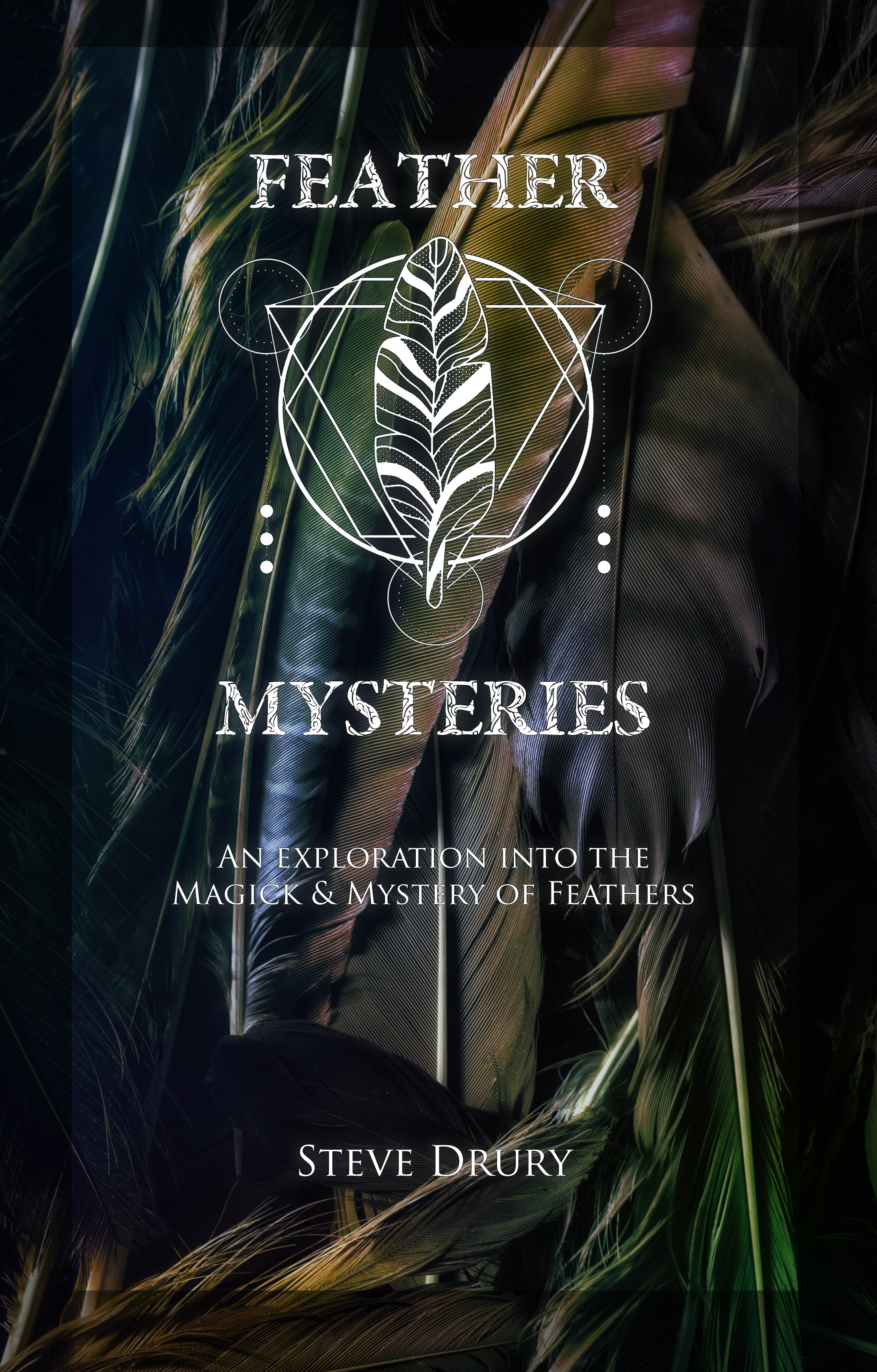 The following item is not sold or distributed by the Marketplace of the Mind. It is available only through the link below ("Link to Site").
FEATHER MYSTERIES
£80

The Blurb
Feather Mysteries is a unique study into the magick and mystery of feathers. Initially delving into the mystical aspects of birds, before venturing deeper into the rich realm of feathers including superstition, symbolism, divination, ritual and many other concepts. Hardbound with 286 pages, the book further features the authors own ideas and performance pieces, plus supporting contributions from Enrique Enriquez, Docc Hilford, Neal Scryer, Marc Salem, Ron Dayton (Kotah), Paul Gertner, Ning Cai, Jeff McBride, Jerome Finley, Mike Kay, Mark Edward & Carl Herron, Christian Chelman, Dr Steve Murray, Lary Kuehn, Mary Tomich and Bill Zuerner (Balaram). This collection of studies will enhance the creative process for any mystery performance You may never look at a feather in the same way again ….
Foreword by Richard Webster
Author – Steve Drury
The "Jheff's Judgment" column below is a brief summary of a longer, more detailed version. For the longer and more in-depth version, and to get news and information about other mentalism products, please visit the Marketplace of the Mind Forum or subscribe to the free newsletter.