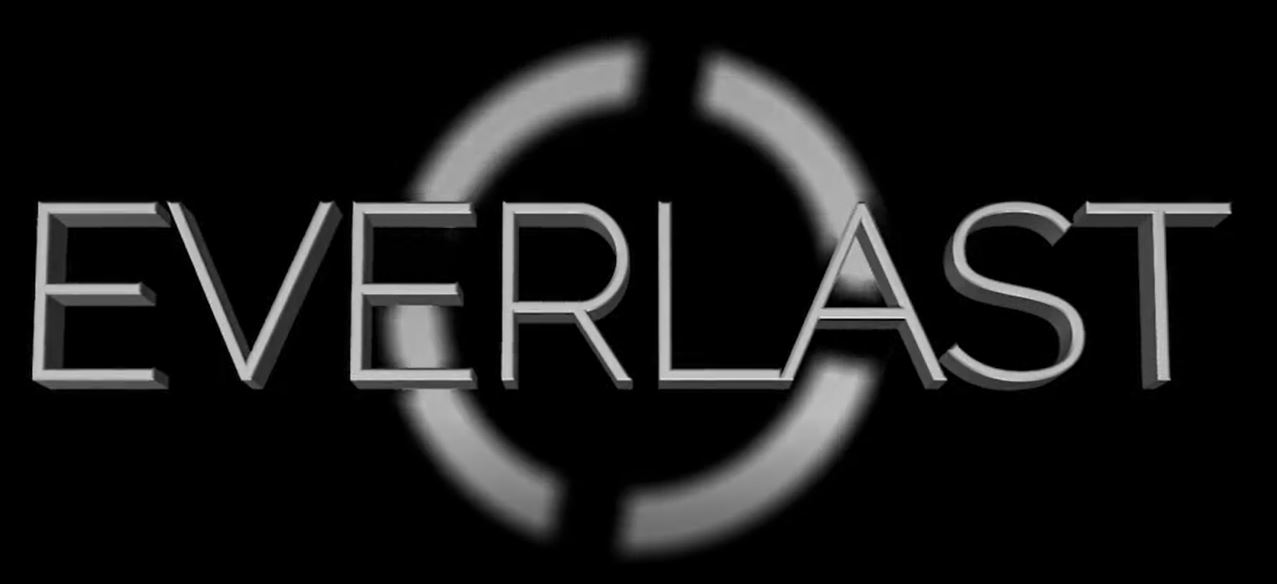 The Blurb
Mentalism writers such as boon, swami and other types have always been plagued with the problem of refilling the gimmicks. Everlast is the world's first swami writer that never needs to be refilled. EVER.
Everlast has been surreptitiously designed to hide in plain sight on an unassuming finger ring. Everlast is made from a special soft metal and, since its development 7 years ago, we're still using it. Because of its form factor, it's extremely low profile, hidden in plain sight and never needs to be loaded or ditched.
It requires no special paper, and writes exactly like a pencil on most common paper types.
Predictions, revelations, and spirit writing are just the beginning of the thousands of types of uses for Everlast.
– Never runs out of ink or lead
– Hidden in plain sight
– Always ready to perform
– Writes on most common paper surfaces
– Organic/low profile swami writer
– Never have to ditch anything
– Not erasable, great for revelations
Now you can have a writer that lasts a lifetime with Everlast.
The "Jheff's Judgment" column below is a brief summary of a longer, more detailed version. For the longer and more in-depth version, and to get news and information about other mentalism products, please visit the Marketplace of the Mind Forum or subscribe to the free newsletter.