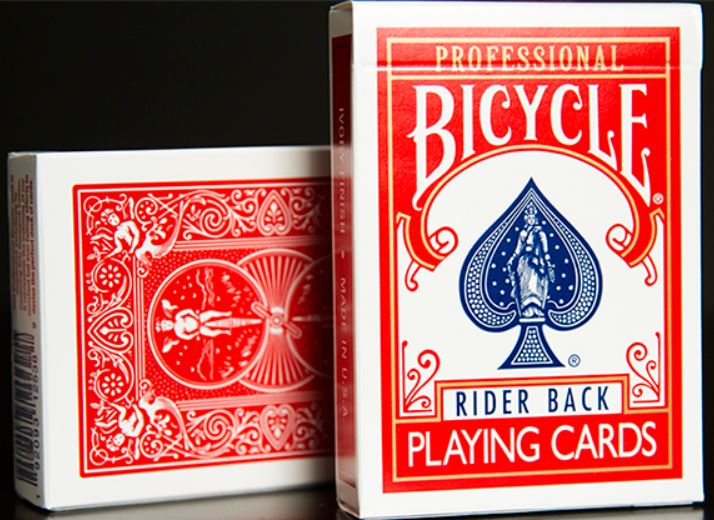 BOXOLOGY
$7.99

The Blurb
Spectators are saying: INCREDIBLE! UNBELIEVABLE! AMAZING!
Other Performers are saying: SIMPLE! CLEVER! PRACTICAL!
After all four and five star reviews on their first release (Mind Card 2.0) – Catanzarito Magic is proud to present Boxology the impossible card location effect. With this incredibly easy method (no sleight of hand) you can train any assistant to locate any freely chosen card put back into any freely chosen location in the deck and placed back into the card box. This method is completely undetectable – even use a borrowed deck of cards!
Imagine teaching a CEO, birthday child, or school principal in just 2-3 minutes before your performance and making them a star in the show! You could train one of the waitresses at your restaurant gig. Train your child or grandchild and blow people's minds away together! The possibilities are only limited to your imagination. This is a practical effect that you will be able to perform immediately and never get caught! Watch the trailer for a full unedited performance.
The "Jheff's Judgment" column below is a brief summary of a longer, more detailed version. For the longer and more in-depth version, and to get news and information about other mentalism products, please visit the Marketplace of the Mind Forum or subscribe to the free newsletter.