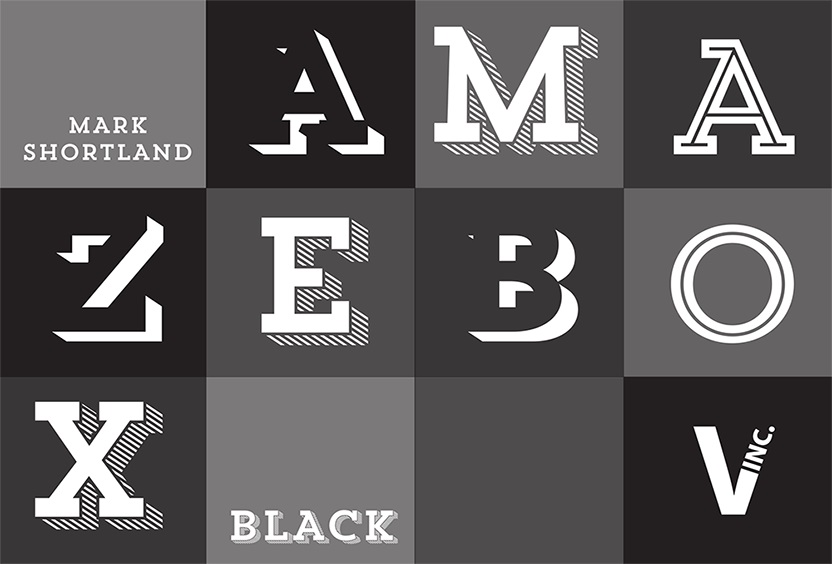 Due to the immense size of the box it's packaged in, I cannot ship this to you in a costly manner. So this product is not available from me. I recommend purchasing from another reputable dealer, such as Stevens Magic. It is still highly recommended though.
The Blurb
When Vanishing Inc. released the original AmazeBox last year magicians across the world immediately recognized the countless uses for such a clever utility prop. Since its release, it has been used on some of the largest stages in the world by thousands of magicians, including a number of famous performers.
The AmazeBox, if you haven't heard, is a revolution for switching billets and playing cards. Spectators write, say, their favorite movie on pieces of paper and then drop it into a small cardboard box. You never touch the box; someone comes on stage, opens it up and randomly selects a billet. It is always your force billet.
We got two important pieces of feedback from the professionals that used AmazeBox in their show: they'd like it to contain more billets and they'd prefer it to be black and not white.
Not only is the AmazeBox MUCH bigger (it can hold 200 slips of paper instead of just 30) but it is also stronger. Steel plates between the cardboard mean that this will last MUCH longer and is better suited to travel and the new matte black color means it will blend in perfectly in any environment. After weeks (yes, really!) of re-designing, we have now made it so it fits back into its packaging so you can transport it flat wherever you go. The box, when flat, will fit in any large suitcase.
With the AmazeBox Black you can:
– Switch up to 200 billet
– Perform surrounded
– Travel anywhere
– Have a failsafe method for switching paper, playing cards, and more!
In a 45 minute, online video, Mark Shortland takes you through everything from assembling the box, to routines and more. If you have a place for the original AmazeBox in your show, the AmazeBox Black will change everything!
"I've performed a Q & A act for over a decade. I've tried so many methods to appear natural and hands free. Bags, boxes, envelopes. This is the most innocent looking method I have ever seen! And completely hands free. I'll take two. When you see something this good, always buy a spare!"
– Paul Draper
"The best gimmicks in magic are the ones who fool you even when you know how they work. When I first saw this I knew what it was and what it did, yet I didn't see it happen! Seamless, elegant and beyond deceptive! Best mentalism gimmick I've seen this year!"
– Spidey
"Mark Shortland has created an ingenious and devious solution to an age-old problem. Natural looking, hands off in operation and simple to use; this might well be exactly what you are looking for."
– Luke Jermay
The "Jheff's Judgment" column below is a brief summary of a longer, more detailed version. For the longer and more in-depth version, and to get news and information about other mentalism products, please visit the Marketplace of the Mind Forum or subscribe to the free newsletter.